HOPE Creative School – A Private Christian
Preschool
For Children Ages 6 weeks – 5
Our "Back to Basics" program includes chapel, library, music, and physical education for preschoolers. In addition, we offer many opportunities for appropriate early childhood social, cognitive and motor development. We have a Christian-oriented program of Bible stories, prayer, music, and Bible verse memorization. Our faith-based curriculum is age appropriate and allows for lots of hands-on experiential learning, with science and creative arts!
There are plenty of opportunities for building social skills and friendships through outdoor play and learning time.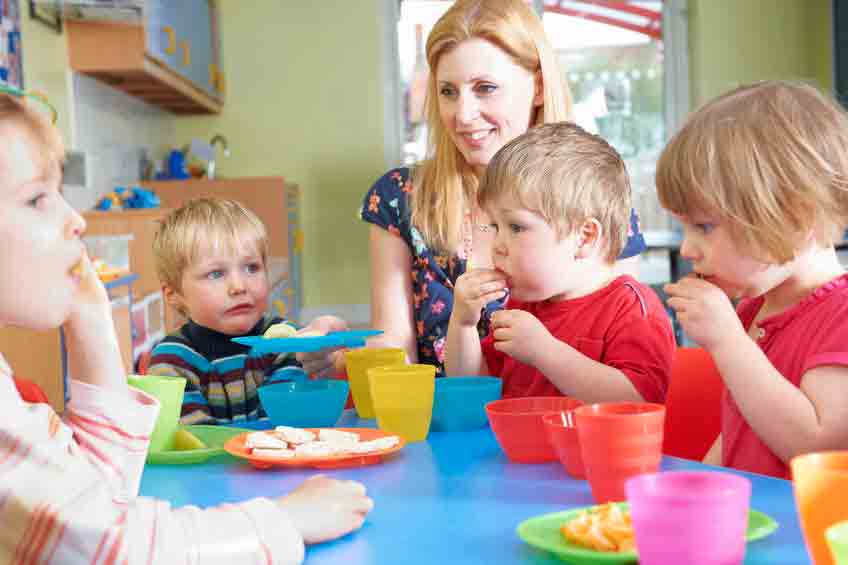 Classes are filling up fast for the current school year. Register now to get your application process started.
We use the BrightWheel app for information on registration, pricing, newsletters, etc. If you would like to give me a little info and download the BrightWheel app or website: https://mybrightwheel.com/ , and we will send you an invitation for all communication with HCS and put your child in the system.
NEW HOURS
Effective 8/10/2022
7am – 6pm
Monday – Friday
Closed Major Holidays
and week of Christmas & Week of 4th of July
Our Mission
The mission of Hope Creative School is to guide the academic, spiritual, emotional, social and physical development of our students. In a safe, stimulating environment, our students are nurtured in a family-oriented atmosphere
which reflects Christian values.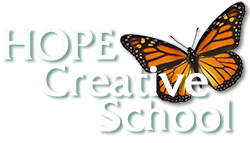 2110 Cypress Gardens Blvd. Winter Haven, FL 33884