CoronaVirus | COVID-19 Update
Hope Creative School Update:
The concerns about COVID-19 (CoronaVirus) has required all of us to make major adjustments to the way we live our lives. We understand that these are unusual circumstances and can be disruptive. O
ur policy is to follow decisions made by the Polk County School Board and follow the guidelines set forth by DCF and CDC.
Thank you,
Holly Dills, Director
HOPE Creative School – A Christian
Preschool & Kindergarten
For Children Ages 1-5
Our "Back to Basics" program includes chapel, library, music, and physical education for preschoolers. In addition, we offer many opportunities for appropriate early childhood social, cognitive and motor development. We have a Christian-oriented program of Bible stories, prayer, music, and Bible verse memorization. Our monthly theme-based curriculum is age appropriate and we also have lots of hands-on fun with science and creative arts!
There are plenty of opportunities for building social skills and friendships through outdoor play and learning time.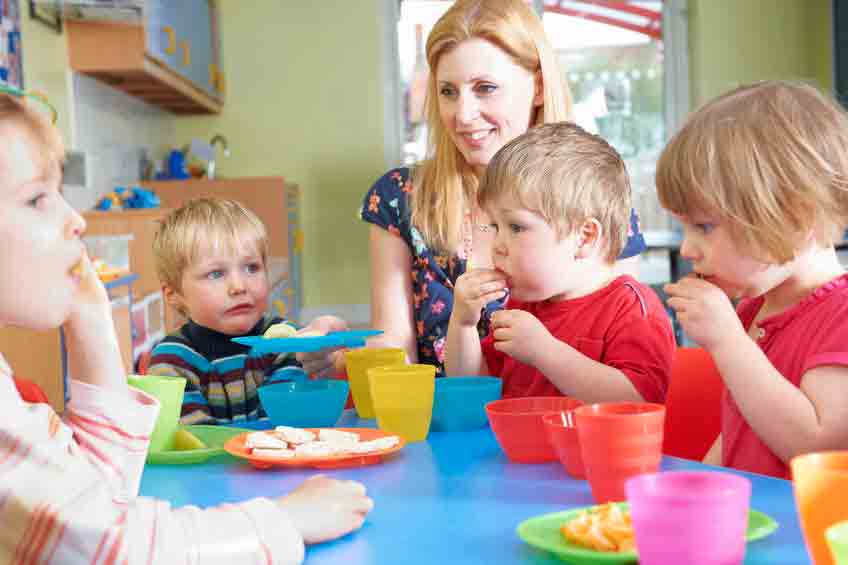 Classes are filling up fast for the current school year. Register now to get your application process started.
HOURS
No drop off between
8:30-8:45 am for safety reasons
Drop off will be from
8:45am – 9:00am
Preschool
9 a.m. – 12 noon
Kindergarten
9 a.m.
Home School Help – Grades 1 and 2
All Day or Extended Care
Special Package Pricing for All Day Care!
Our Mission
The mission of Hope Creative School is to guide the academic, spiritual, emotional, social and physical development of our students. In a safe, stimulating environment, our students are nurtured in a family-oriented atmosphere
which reflects Christian values.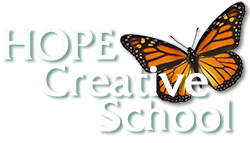 2110 Cypress Gardens Blvd. Winter Haven, FL 33884